We are
Affordable mobile phone & tablet device repair shop
From affordable phone repair services, picking that perfect phone accessory or selecting quality devices that fit your lifestyle, we will walk you through every decision with the expertise you deserve.
Schedule your FREE estimate today!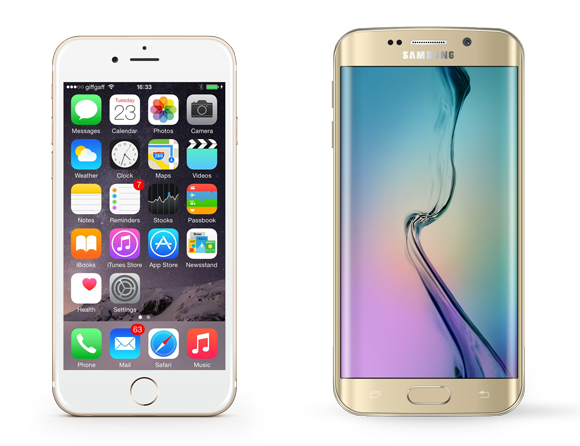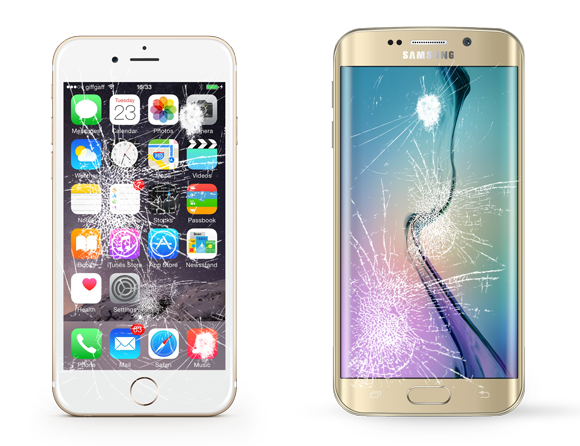 More information about us
Great Tel Calgary
At Great Tel, we believe in earning your business. Our mission is to create an exceptional experience—every time. We foster to connect with our clients and strive to be the source for all of your mobile needs.
Service avalaible 7 days a week
Unlike our competition we are open 7 days a week. Check out our hours of operation so you can plan your visit.
Water Damage
Is your device water damaged? Not to worry, come in and see one of our experienced techs to get your device back up and running.
Speaker Failure
Speaker failures are common on smartphones. If you're experiencing a speaker failure contact us today, so we can help you get back to your day.
LCD Replacement
We fix broken screens on a daily basis, we make the process easy and painless.
The Journal
Recent Blog Post